S1E8 - Lewis & Clark
The Adventure of a Millennia
a year ago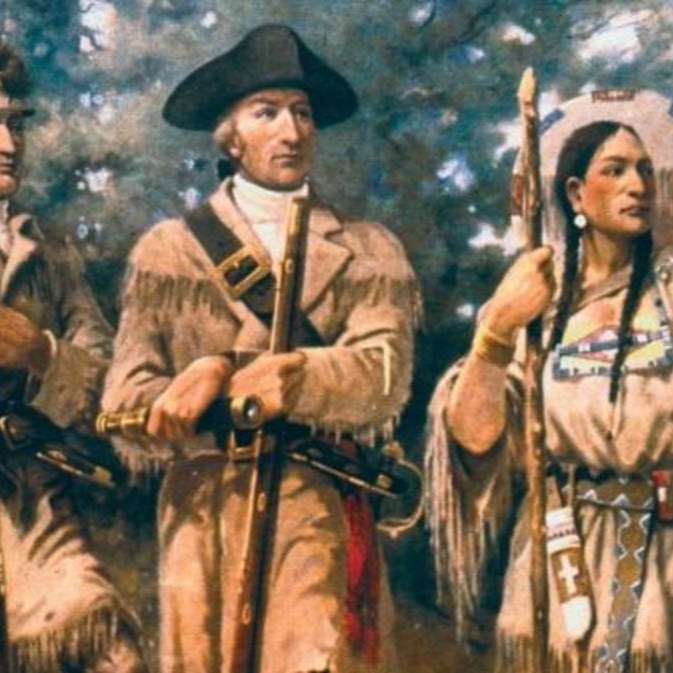 Lewis and Clark! They're movies were hilarious! Wait, that was Lewis and Martin, you know, Jerry and Dean… We're talking Meriwether Lewis and William Clark, the men who led the Corps of Discovery to find out just what the heck Thomas Jefferson had bought with the Louisiana Purchase. In this episode Ken and Glen go to the Pacific Northwest and back with not just Lewis and Clark, but also the invaluable Sacagawea and the little known enslaved servant York.
Thanks for listening! Questions? Comments? Talk to us at thenagaincontact@gmail.com
Then Again with Ken and Glen is produced by the Cottrell Digital Studio at the Northeast Georgia History Center in Gainesville, Georgia. Visit www.negahc.org to learn more.
Follow us on Facebook at www.facebook.com/negahc
Find out more at http://www.thenagainpodcast.com