Rule Britannia!
What if we had lost the American War for Independence?
7 months ago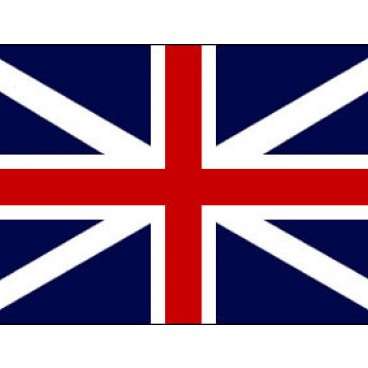 Episode Notes
What if the newly minted United States had lost their War for Independence? Well, for one thing George Washington would definitely not be on any currency! It was certainly not a foregone conclusion that there would be an American victory and in the event Britain did pretty well despite losing. In this episode, Ken and Glen get whimsical and muse historic on how differently the course of events could have run if Britain had crushed the rebel scum – God Save the King!
Thanks for listening! Questions? Comments? Talk to us at thenagaincontact@gmail.com
Then Again with Ken and Glen is produced by the Cottrell Digital Studio at the Northeast Georgia History Center in Gainesville, Georgia. Visit www.negahc.org to learn more.
Follow us on Facebook at www.facebook.com/negahc
Find out more at http://www.thenagainpodcast.com
Find out more at http://www.thenagainpodcast.com