S1E7 - The West
The Journey and the Myth
a year ago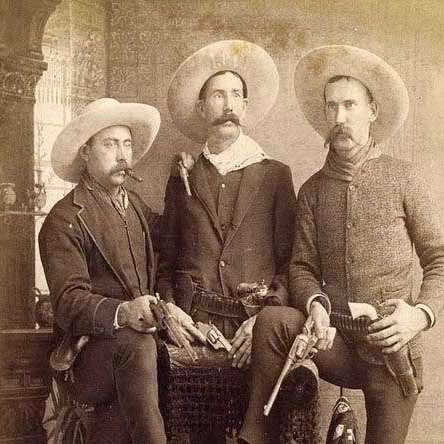 Episode Notes
Well Pardner, pull yer horse up 'round the chuck-wagon an' play a hand of poker 'round th' campfire while trick shootin' a rattlesnake off a cactus with yer six-gun…or forget that nonsense and let's talk about the real West! Though what most people think of as the Old West realistically lasted only about 20 years, it has a vast mythology. In this episode Ken and Glen ride the range of those myths - and the realities behind them.
Thanks for listening! Questions? Comments? Talk to us at thenagaincontact@gmail.com
Then Again with Ken and Glen is produced by the Cottrell Digital Studio at the Northeast Georgia History Center in Gainesville, Georgia. Visit www.negahc.org to learn more.
Follow us on Facebook at www.facebook.com/negahc
Find out more at http://www.thenagainpodcast.com