S1E9 - "Based on a True Story"
the ethics of telling true stories in movies
a year ago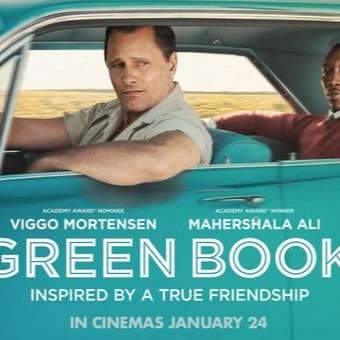 Episode Notes
When you see the words "based on a true story" in the opening credits of a film assume that's Hollywood-speak for "mostly lies"! Using the film "Green Book" and the discussion its Oscar-winning generated as a springboard, in this episode Ken and Glen delve into truth, seeming truth, and cinematic responsibility in film.
Thanks for listening! Questions? Comments? Talk to us at thenagaincontact@gmail.com
Then Again with Ken and Glen is produced by the Cottrell Digital Studio at the Northeast Georgia History Center in Gainesville, Georgia. Visit www.negahc.org to learn more.
Follow us on Facebook at www.facebook.com/negahc
Find out more at http://www.thenagainpodcast.com